---
We have planned a BBQ at Buffalo Creek Vineyard for June 25th.
---
We are planning a Summer Wine Party on July 16th.
---
We will have our next dual track roundtable on July 16th.
---
We couldn't work out the date with all of our supports, so we'll try for July.
---
Instead we will have a BBQ and Vineyard tour on June 25th.
---
Next Dual-Track Education Roundtable is on April 16th, with special guest, Neil Collins, Head Winemaker for Tablas Creek Vineyard and hostess Kathie Russell, co-owner Palomino Vines.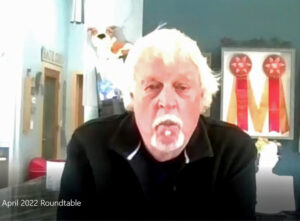 ---
Classes at TMCC
Vineyard Tours
Dual-Track Education Round-tables
Feedback Friday's
Professional Wine Evaluation
Wine Professional Speakers
---
NGGW Qtrly Board Meeting
UNR Blending Party
Dual-Track Education Kickoff
Feedback Friday
Professional Wine Evaluation
---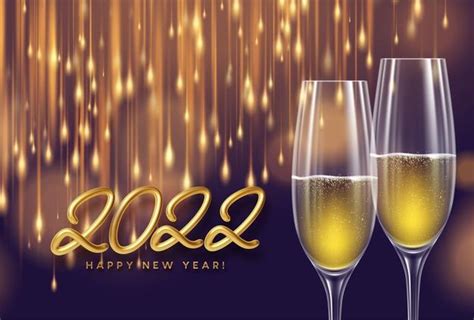 ---
---
---
Back to top of page                                 
Email Us                                                   
Donate to our Cause