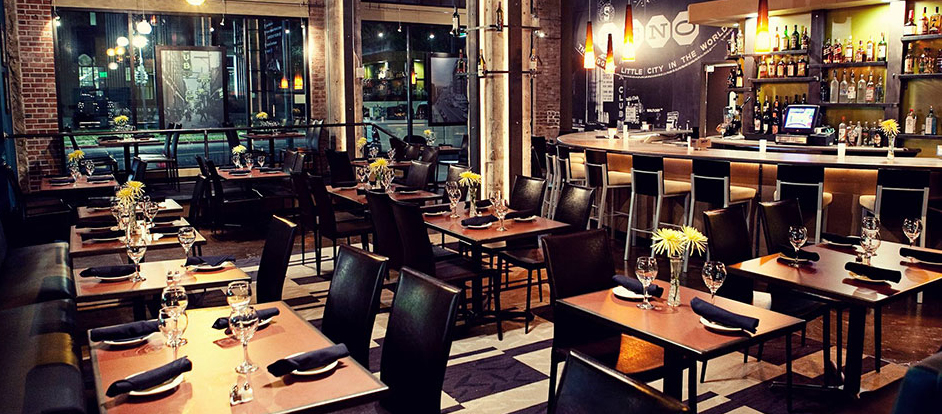 HURRY FOR OUR 3rd ANNUAL HARVEST DINNER ON THURSDAY, OCTOBER 20th from 5 – 8:30PM
SOLD Out as of 10/13/2022
email admin@nggw.org to be added to wait list
The Harvest Dinner is back at Wild River Grille (we held the inaugural dinner at Wild River in 2020) and this year we have more room so you can invite guests, and either Reserve a Table OR RSVP for X diners:
–  Table for 2 (only 1, so request now)                                 –  Table for 4 (only 3 left)
–  Table for 6 (only 3 left)                                                       –  Table for 8 (only 1 left)
Reserve the right size table for your family, friends, and guests. Don't miss out . . . make your reservation today by clicking on the RSVP link or send an email to admin@nggw.org and let us know if you plan on having guests at your table. We've reserved the main dining room with seating for 62 people.
We have met with the Wild River culinary team and the paired wine-dinner menu is set – see below.
Our wine-dinner is priced at $87 per person all in. Yes, it is $10 more than last year, but as everyone knows, costs are higher with inflation, and NGGW has purchased the wine from the winemakers this year (we are no longer leaning on their generosity as they are fighting to control their costs too).  To offset the cost, NGGW is covering the cost for the Social Hour/Mixer appetizers AND the complimentary glass of champagne ($25 value).
Normally this 4-course wine dinner, with welcome champagne and appetizers, plus a Chef's Surprise Dessert would cost $150-$195 per person. Reto and the Wild River team have "come up" for us again with a cost of only $87 per person ($174 for 2 people). This is great price for an NGGW exclusive one-night-only dining experience including 4 fabulous wines that Reto and his team raved about – again!
Hurry! RSVP for this event above OR on our Home page. If you have already RSVP and need to pay, click here to PAY ONLY.
Wild River Grille
17 S Virginia St, Ste 180, Reno
5-5:50 PM – Social Hour with Complimentary Champagne & Appetizers
6-8:30 PM – Wine Dinner